About Us
---
We're Here for Your Financial Needs
Redding & Associates wants our customers to know a bit more about our staff. We take great pride in your complete satisfaction and with your assistance, we can make improvements to help both our work and our financial skill set.
Our Team
Alan C. Redding CPA, CGA, CFP, B.Comm.
With over 31 years in public practice, Alan has developed a passion for assisting small business and non-profit organizations with the financial decisions related to these entities. This passion has allowed Alan to form his professional development and business studies on profit and wealth maximization. Alan worked for 10 years for a public accounting firm in Nova Scotia before moving to Cranbrook in 1995 with his wife Carmen and three sons. A chartered professional accountant, Alan currently serves on the advisory committee for the Business Administration Program at the College of the Rockies and serves on the East Kootenay chapter of CPABC. In the past, he has served as Director for the Cranbrook and District Chamber of Commerce, East Kootenay Chapter of CGA BC and Cranbrook & Community District Foundation as well as coaching minor hockey, lacrosse, soccer, baseball and elementary school basketball.
Sheri Renaud: Associate of Business Analysis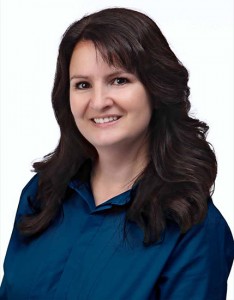 Sheri has been working in public practice since January 2007. Through her work, Sheri has developed a keen interest in small business. Prior to working in public practice, Sheri worked in the travel industry as an internal accountant and travel agent. Sheri lives in Marysville with her husband Rob and their two children.
Kelly Franck: Associate of Administration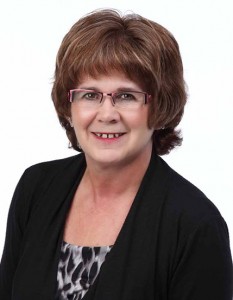 Kelly has been working in public practice for 11 years. Kelly focuses her attention on payroll, GST, bookkeeping and administrative duties. Prior to her life in Cranbrook, Kelly worked in the Fixed Asset Department of a major oil and gas company. Kelly and her husband Kevin moved to Cranbrook in 1993 where they have raised their two children. Outside of work, Kelly spends much of her time attending to church duties.
Carmen Redding, BSN: Associate of Project Management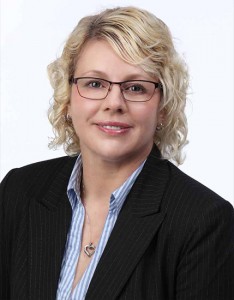 Carmen's main area of interest is in project management. Carmen has experience managing projects in health care, education and the business world. Carmen has a Bachelor of Science in Nursing degree from the University of British Columbia and has worked in the past as a Registered Nurse for 23 years in the hospital, teaching and in community low vision assessment settings. Carmen's ability to organize has helped her successfully manage projects. Her interests include raising her three sons, health care, politics and travel.